Purpose, Priorities & Profits
We provide the plan and guidance you need to help you reach your goals and live your dream life.
Work With Us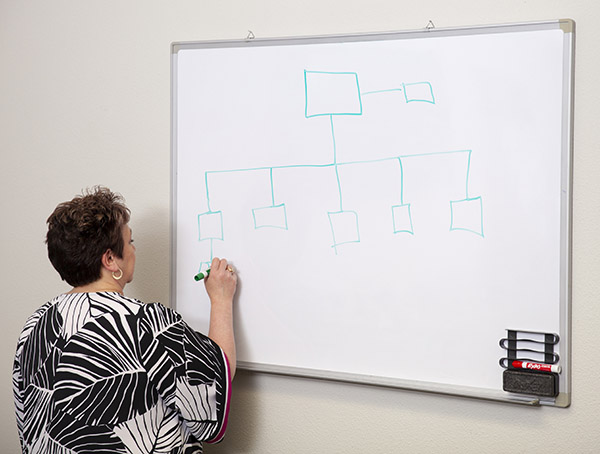 What would your business
(& life) be like if …
You exceeded your goals

You are profitable

 

Your customers are delighted

Your priorities are clear

Your employees THRIVE

Your managers and supervisors step confidently into leadership roles; and

Individuals are motivated to become not only highly-engaged, but members of a cohesive team 
All of this is possible. And more.  
We are experienced, trusted advisors who understand the intricacies of running a business and can help you develop and implement the right strategies, infrastructure, systems and policies for your organization to thrive. We offer customized coaching tailored to fit the needs of your organization. 
Specialties 
Business Coaching

Leadership Coaching

Executive Coaching

HR Expertise

Change Management
Organizational Excellence Annual Program
12-month engagement with custom goals and deliverables.
Peer Groups/Roundtables  
Working with groups of CEO's or business leaders.
Workshops
Day-long or half-day event tailored to you, your organization, and specific goals.
Strategic Retreats
Off-site strategic planning sessions or discussions, typically one or two days.
One-on-One Coaching 
Together, we define the timeline, goals, and meeting frequency needed to meet individual goals. 
Ready to have
a conversation?
Contact me today to schedule a no obligation initial discovery meeting. The path to meeting your goals and achieving your dreams starts with a conversation and an assessment of your organization. From there, we can determine the best course of action and the best services to fit your needs and budget.
I look forward to hearing from you!
My best, 
Donna 
I highly recommend working with Donna at Chrysalis Partners!
"I've worked with Donna for several years and have consistently been impressed by her professionalism, knowledge of the field, and vision for creatively accomplishing an organization's long-term goals. Donna's holistic approach to HR and organizational infrastructure is effective at not only meeting the needs of my organization, but preparing us for the long term, even in the face of shifting conditions and uncertainty. Donna is detailed oriented and her work product shows it. I highly recommend working with Donna at Chrysalis Partners!"
2019-07-08T21:28:49-07:00
Jeff Demland, Attorney, Demland & Cromwell LLC and Vice Chair, MITCH Charter School 2016-2019
Donna's holistic approach to HR and organizational infrastructure is effective…
https://www.chrysalispartnersllc.com/testimonials/i-highly-recommend-working-with-donna-at-chrysalis-hr/